Visiting JRC Tokyo in April 2017
Time:2017.05.23 Source:SSE China Author:Anna
On 8th Apr. 2017 Mr. Frank the General Manager of Seven Seas Electronic, Ms Anna the Manager Assistant, Ms Leo from Sales Department together with Mr.Xiao Sen Yuan who is the General Manager of SITC Shipping Management Co.,Ltd. arrived at Tokyo to visit JRC. In the afternoon, Mr. Miura, who is the General Manager of JRC Shanghai met us at Narita Airport and we went to Chiba together.
In the morning of 9th Apr., our company held the golf friendly competition in Ichinomiya Country Club. Mr. Xiao, Mr. Ara, Mr. Nakazawa, Mr. Yajima, Mr. Yano, Mr.Hasegawa, Mr. Harry, Mr.Amemiya, Mr. DJ and so on took part in the competition. Finally Mr. Xiao won the championship for this SSE cup.
In the morning of 10th Apr. we visited JRC business department at Nakano. After that we went to Ueda-shi to visit JRC manufactory for radio communication equipment. The workshop is quite clean and we are deeply impressed by the manual operation for all the equipment.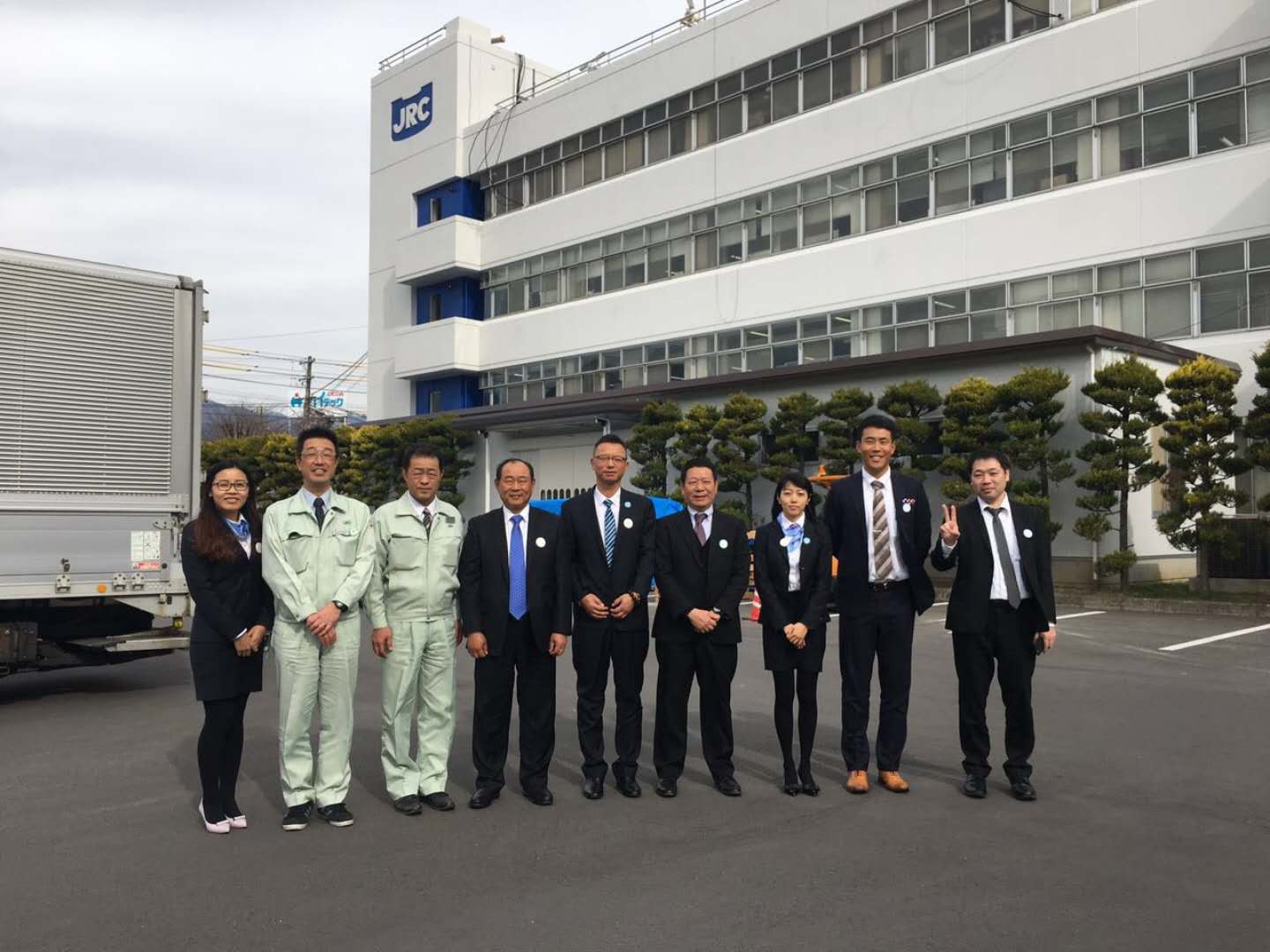 In the morning of 12th Apr. we came to Tatsumi for visiting JRC TMSC & JRC MARINFONET. After visiting, we took photos under the beautiful cherry tree to drawn to a successful end for our trip in Japan.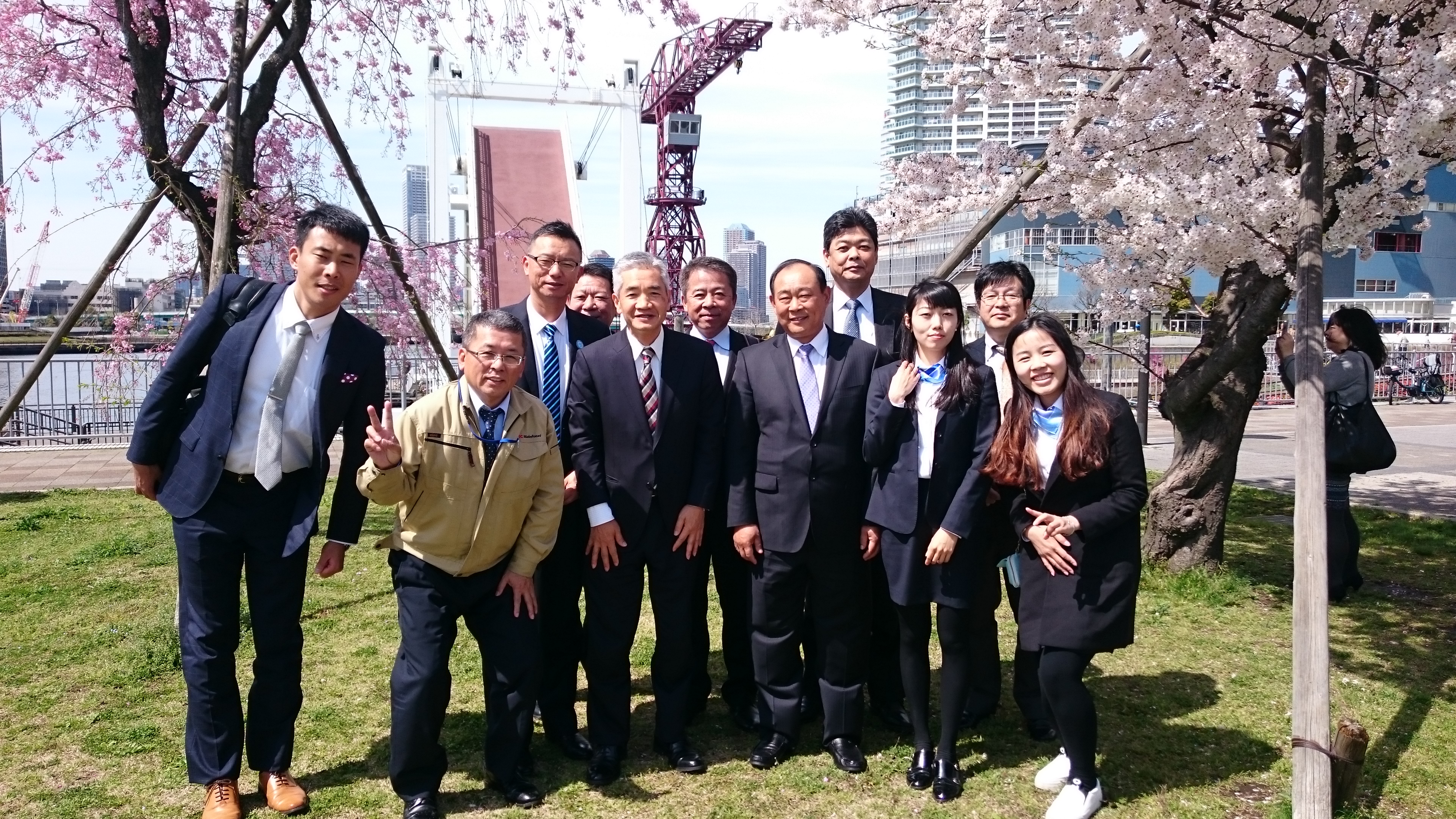 Back to list>>