Since JRC & SSE Products Promotion Seminar a complete sucess, Danelec & SSE Product Recommendation Meeting was held at the Sofitel Galaxy Nanjing on December 29, 2015.
Although everyone was quite busy at the end of the year, our meeting was still strongly supported by new and old customers. At the meeting, our vice general manager Mr. Yuan introduced the lastest IMO regulation for the ECDIS. Mr Ge Qing Song who is Business Development Manager(China) introduced the products of Danelec and the representative of Navtor made the presentation of e-navigation technology.
We also added the Lucky Draw Session during themeeting, there were 6 lucky winners and they delivered their acceptance speech separately.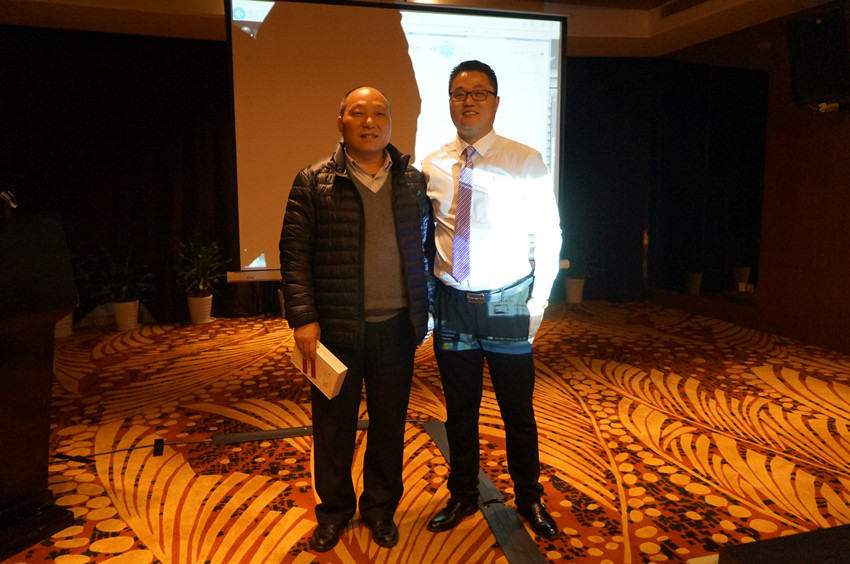 Every gathering is so short, thanks to all the companies continue to our trust and support, looking forward to the next meeting.